Why Start a Home Business in Internet Marketing?
"Neo you are in the matrix" This is the truth, think about it, your whole life you have slaved away been trained into consumerism. Your whole life revolves around possessions and things you have and need. Your family barely sees you, your children grow up not knowing who you really are as a person from the inside out. You kids are raised by a school system that programs them into the midnset of failure and OBEY.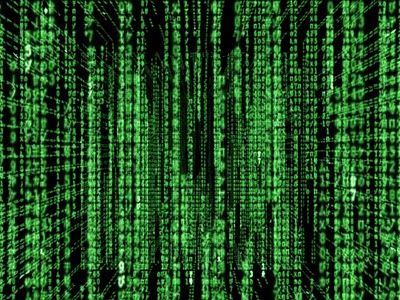 For the rest of your life you will be a slave until you decide to stop been a slave. Until you decide you want more for you, for your family, for your children for the future of our nations. The progression of our world does not depend on consumerism, it dependent on the growth, mentally, physically and spiritual of your life and everyone and thing around you. So let me ask, are you happy working 40-80 hours a week to only give up 50% of that to an illusion of progress?