What is Email Marketing?
When I first start marketing online, I briefly tried creating a email news letter but I have absolutely no clue on what to do. This is when I came across Michael Rasmussen course email secrets exposed. It then gave me a clear picture of how to formulate my news letter to my liking's. However, even after doing this I totally sucked at sending out emails, so I got a very low click through and open rate. So I put email marketing in the closet for a while.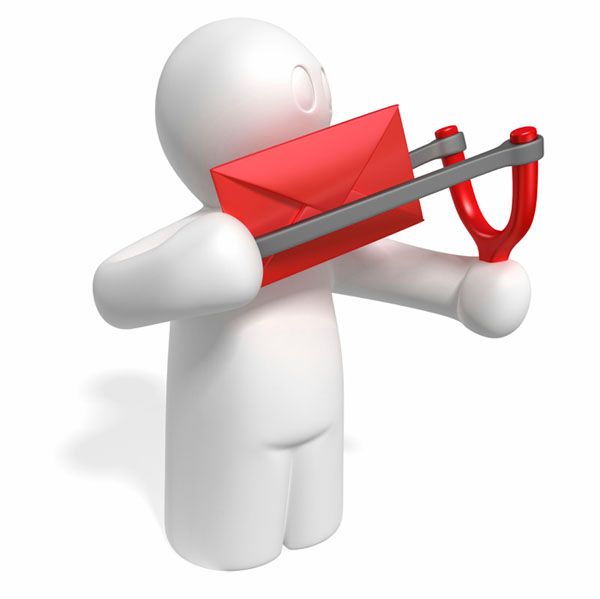 2011 Came around and I came across Daegan Smith, I joined his news letter and I saw just how real he was. He wasn't trying to portray anything he wasn't, everything he sent out was pure value. I mean you could probably pay this guy to email you daily with how much value he gave out. This clicked a bright light in me and I soon figured out how I was supposed to portray my purpose in marketing. I was real, I told my story, i related my marketing with my experiences which eventually led me down a path of been transparent and open to sharing my life's experiences. The news letter allowed me to brand my self. Not only did it brand me, but it helped me understand how important it is to communicate with your list just like you would with your friends.
Email Marketing Will Help You Build A Brand Online
My email list grew and grew and I finally understood how email marketing worked properly. And today its true, the money is in the list. If you learn how to maintain your list properly, provide value, share your story, story tell, give give and give some more, your readers will be loyal and want to stick around more and more.